Discerning where
business ends

and

personal begins

is hard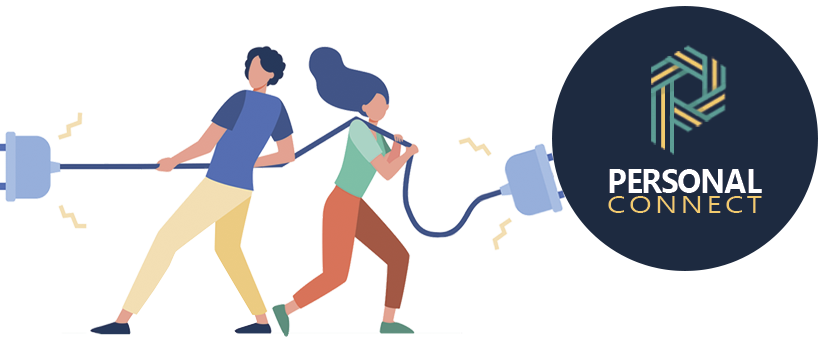 Every business decision you make impacts
you personally, and vice versa.

This is why we created Personal Connect.
---
How does your personal lifestyle effect your business?
When making decisions, a Business Owner must take into account their Lifestyle needs and goals. Without a clear understanding of their Personal spending needs, it is difficult to make informed decisions.
This is why we created Personal Connect
Be informed. Know where you stand financially requires accurate Business Financial Records + their Personal spending needs. Imagine having a Personal Budget automatically, or the ability to view your Current Net Worth.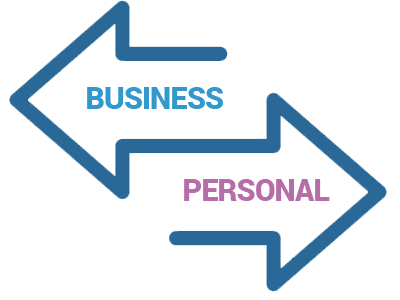 Features
Consolidated NET WORTH
Combine your Business + Personal for complete Owner's Net Worth
Tax Planning
Create effective Tax with Income Splitting and setting appropriate salary draws
Decision Tools
Ensuring the Owner makes the best business decisions
Track Personal Spending
Using Zero-entry Personal, you will have automated budget
Budget + Planning Tools
Having a Budget and Plan gets you in the know
Forecast Tool
Set Lifestyle Goals - forecast how to achieve your goals
and more...

Tracking Personal Spending is easy with Zero-Entry.
Consolidate your Business + Personal to get a Consolidated Net Worth of the Business Ownewr
CONSOLIDATED Net Worth Statement
for Business Owner's
As a business owner, your Personal transactions are consolidated with your business operations, to provide a "true" financial picture.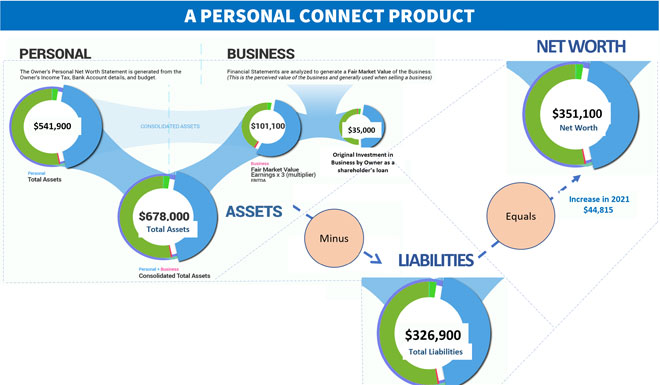 Learn more about our process